Some of the brands we have worked with: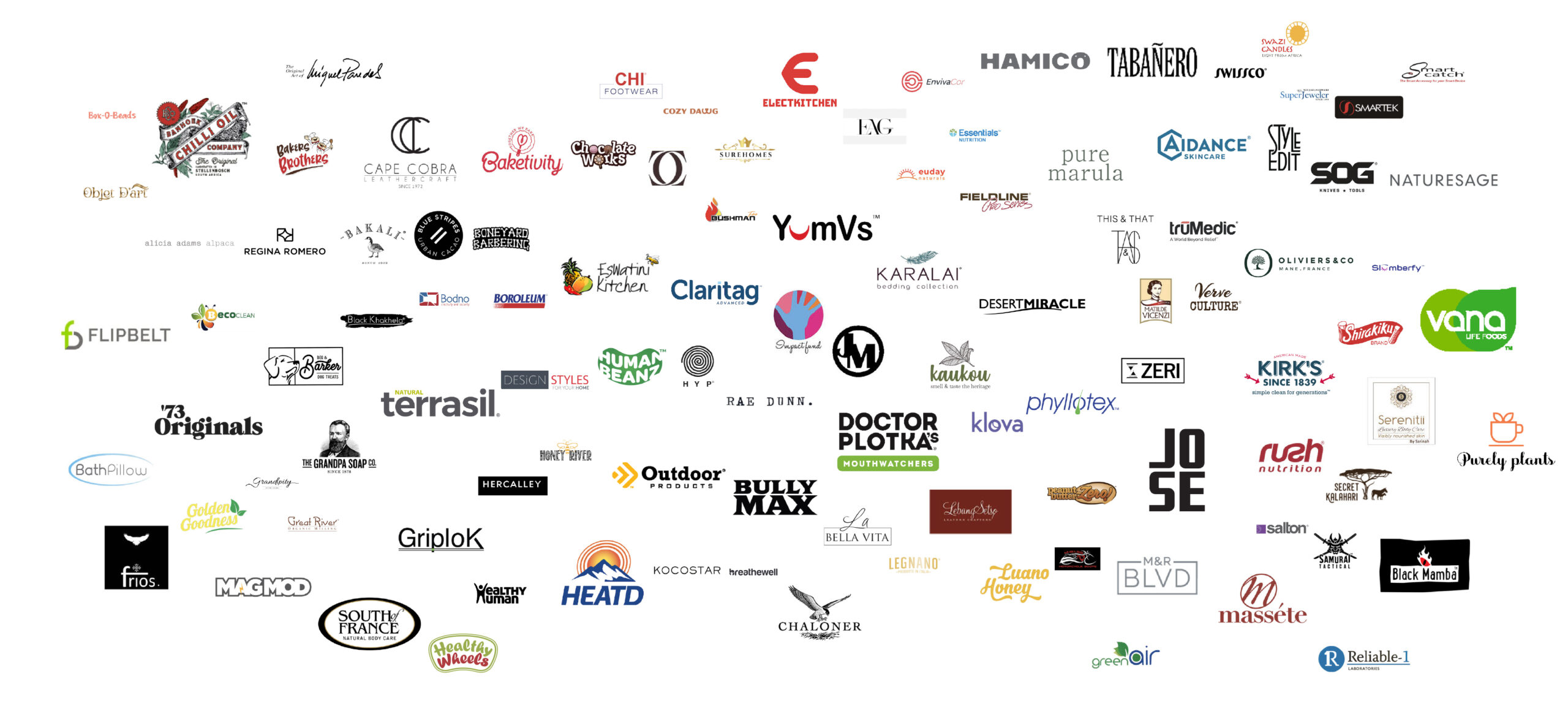 Win on Amazon everywhere.
Our specialized divisions work together with your in-house professionals to support every part of the Amazon sales process on both Vendor Central and Seller Central. Full Service
Management
For
Amazon
30 experts focused on managing and growing your account.
Custom Service
Package
Pick & choose services and support that will help grow your business.
"Albert Scott's ability to adjust, adapt, and drive results is best in class within the e-Commerce space and has had a massive impact on our business. The Albert Scott holistic approach is rare and we truly see them as an extension of our team here at Michel et Augustin, US!"
Danielle King
General Manager, Michel et Augustin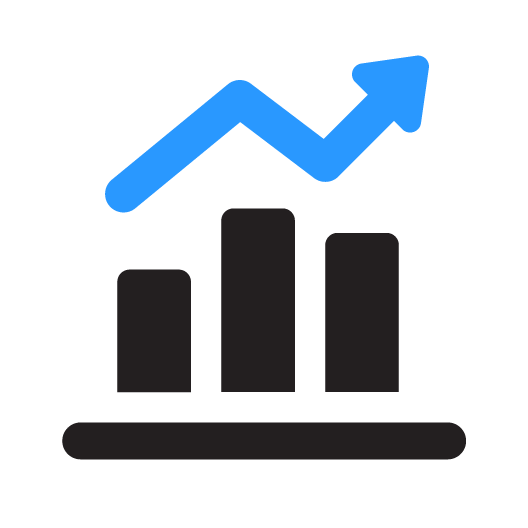 Amazon marketing geniuses, data backed.
Growth Strategy for Amazon

Albert Scott makes history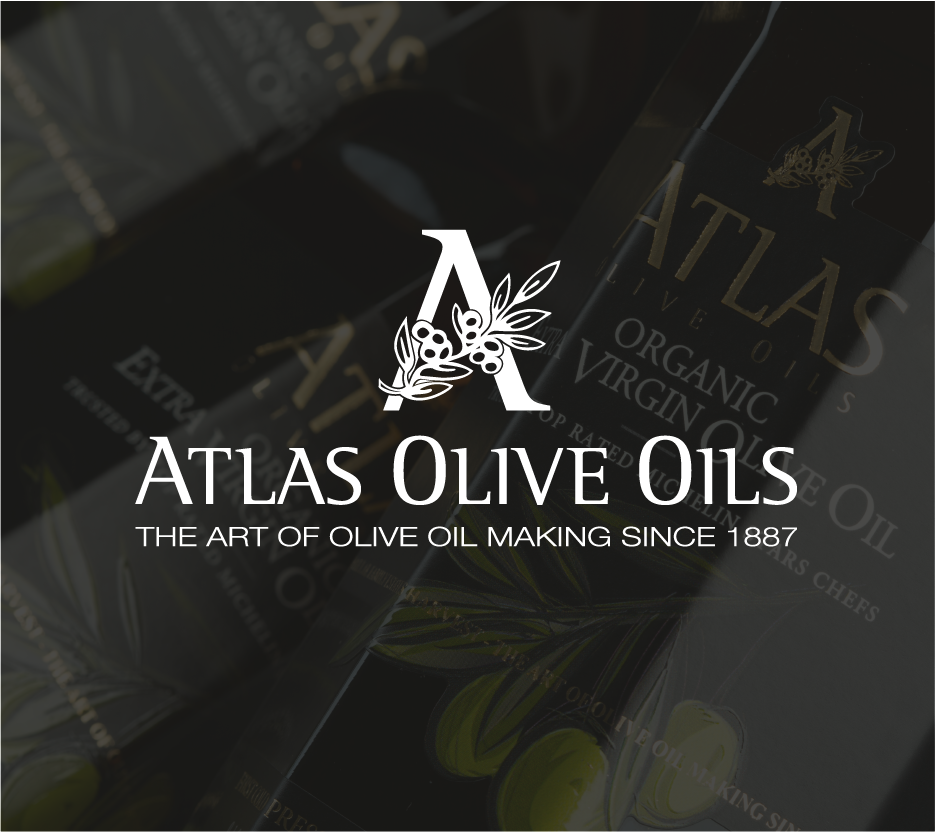 Atlas
Launched Seller Account, added the account to Amazon Launchpad, took control of the listings on the platform, optimized them, ran aggressive marketing campaigns using 12% of total revenue on Amazon, increased product rank on top two listings to under 1000 best sellers rank in Grocery and Gourmet Food.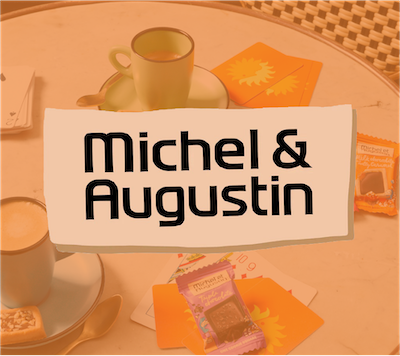 Michel & Augustin
Took over brand from multiple previous agencies, streamlined operations and became a central point for prepping FBA, summer shipping MFN due to meltability issues, and DTC shipping for their website. Utilized aggressive marketing strategies to grow revenue 100% year over year, 3 years in a row.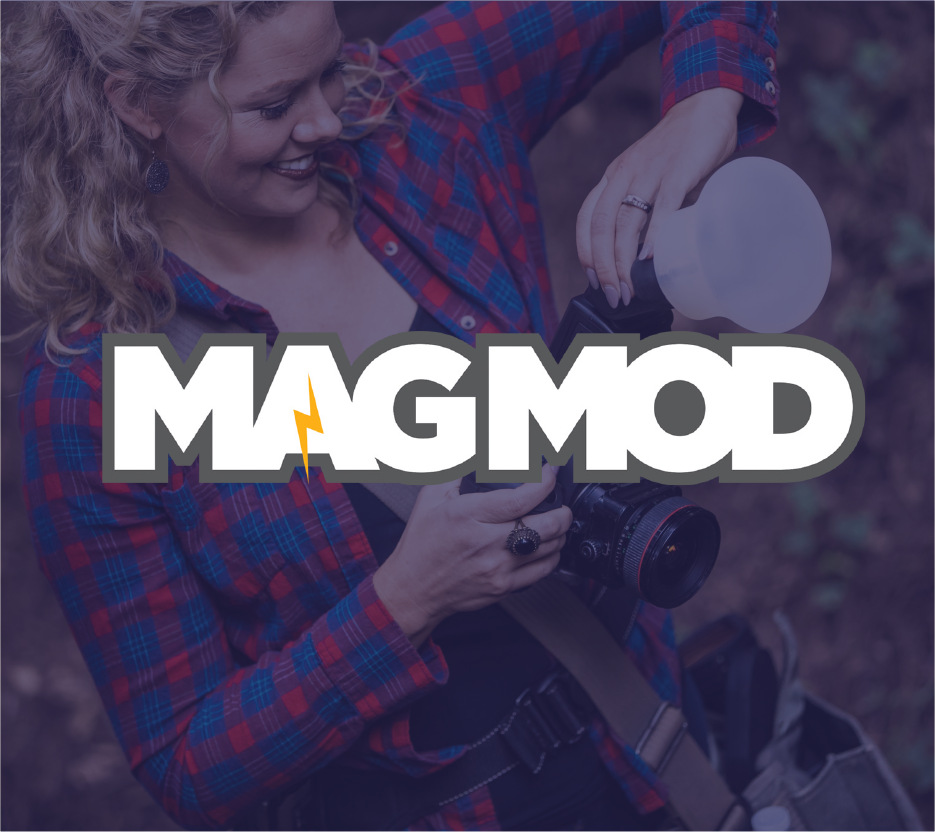 Magmod
On a new seller account overseen by an Amazon executive, we launched the brand's new line of products, achieving a 3m run rate in our first year.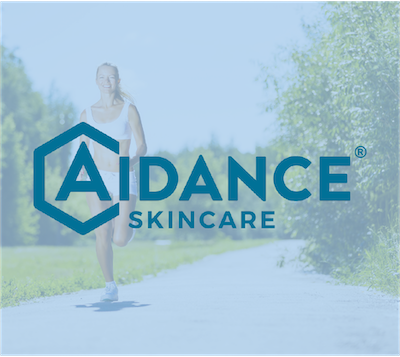 Aidance Scientific
2m to 10m annually in 4 years.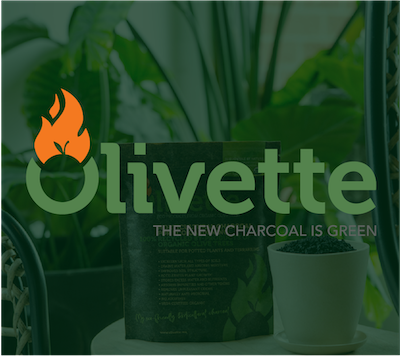 Olivette
Utilized Amazon data to guide the brand on product launches as part of our "Design for Amazon" program. Initial launches became instant leaders in their categories. Products launched are on track for a 1m annual run rate in just the second year from launch.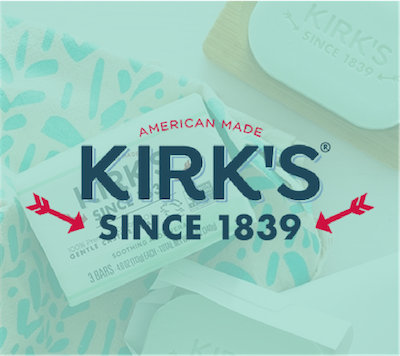 Kirk's
Product listings were initially launched by 3rd parties. Cleaned up catalog, optimized content to up conversion and give over brand message, established internal processes to stay in stock despite complex listing structures, grew revenue to 2m+ in year one of launch.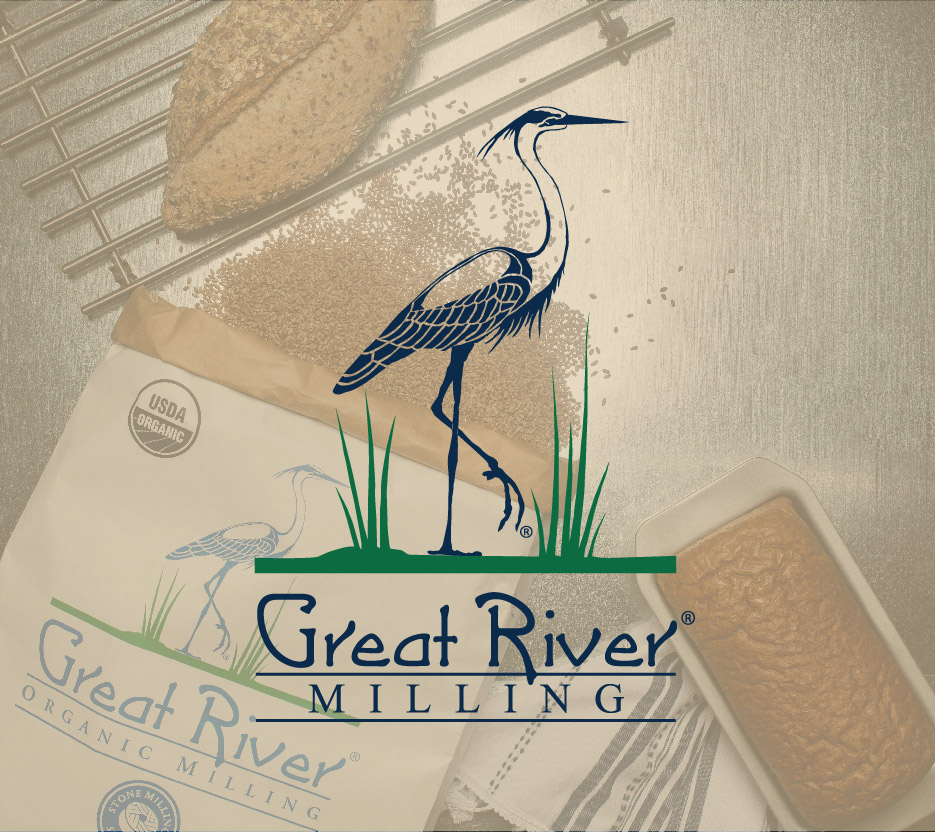 Great River Milling
Grew revenue in low margin category 50% year over year, from 4m to 6m, utilizing an ACoS of 8% direct spend to revenue.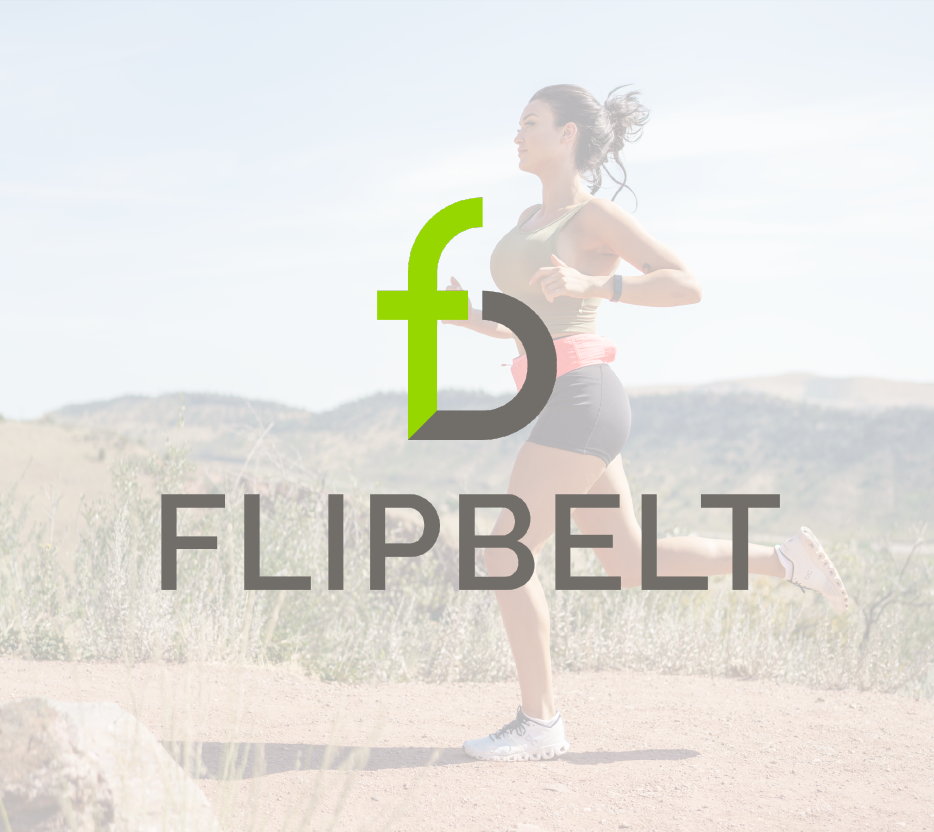 Flipbelt
Complete transition from Vendor Central to Seller Central, including a full porting of their marketing which continues to perform at an under 20% ACoS. Added brand to Amazon Launchpad and fully optimized catalog. Established processes to ensure successful Seller Central performance.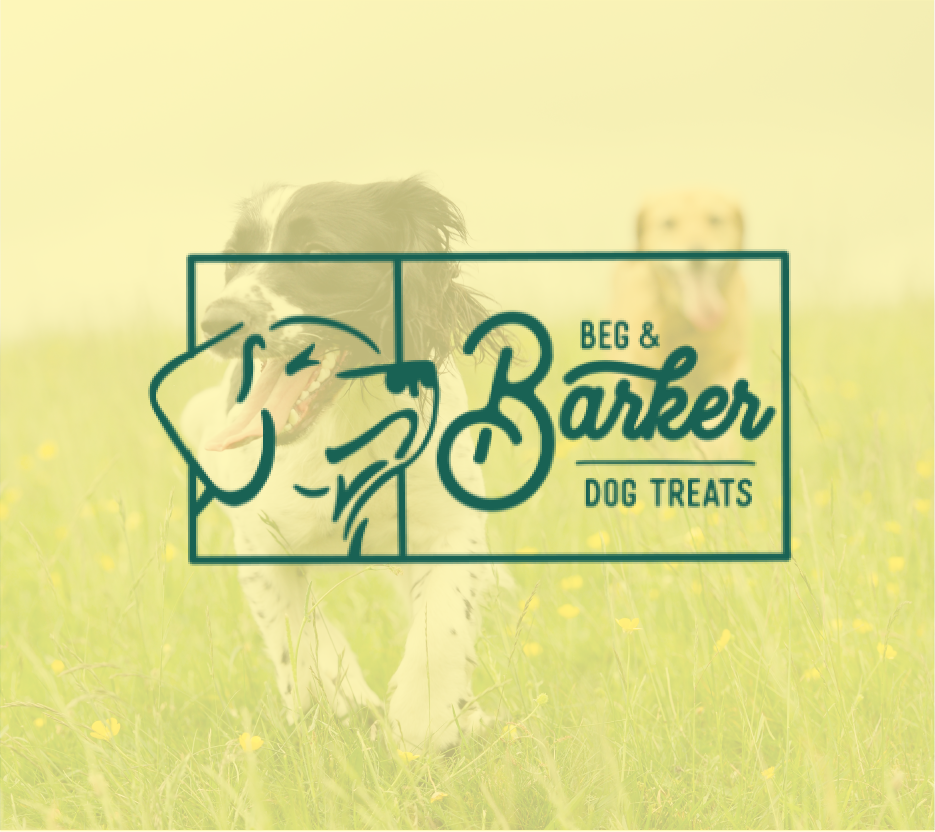 Beg & Barker
With less than 20k marketing investment, Beg & Barker went from zero to 25k monthly in only 2 months after launch.
Retail/Operations Management
Operations, software and logistics, fully Amazon.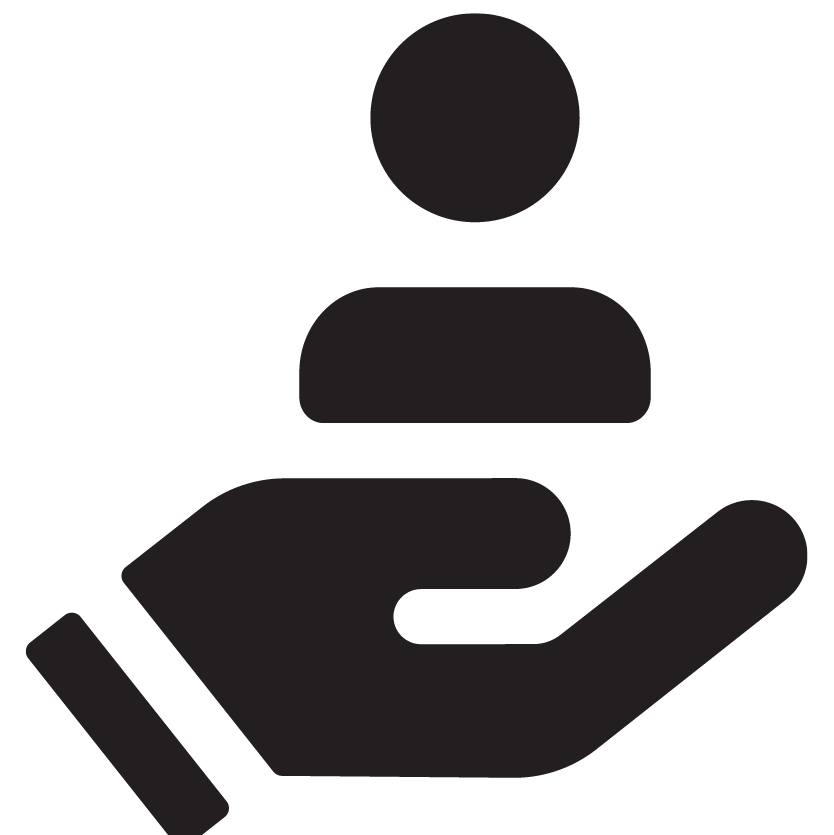 Account Management for Seller Central
Account Launch on Seller Central
Auditing & Refund Recovery
Vendor to Seller Transition
"We have partnered with Albert Scott as an authorized reseller for over three years. With the help of Shlomo and his marketing team we have essentially doubled our topline sales since the beginning of the year.
Our Terrasil brand products regularly have the "Amazon Choice" badge for targeted skin condition keywords, and our brand's visibility keeps increasing on the Amazon marketplace.
They also have been instrumental in resolving product listing issues on Amazon for us as well as helping us navigate the Amazon transparency program to prevent rogue sellers from listing our products illegally.
They are a key reason for our continued success in listing and selling our products on Amazon."
Gary McEldowney
Amazon Director,  Terrasil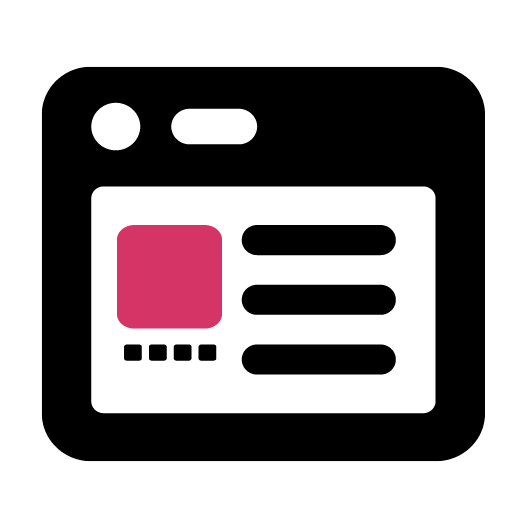 Albert Scott offers complete listing support to position products and brand stores to convert as best as possible.
Listing Strategy Consultation
Graphic Optimization & A+ Content
Product Photography & Video
Full Listing Optimization
Full Catalog Optimization
Category specific listing optimizations.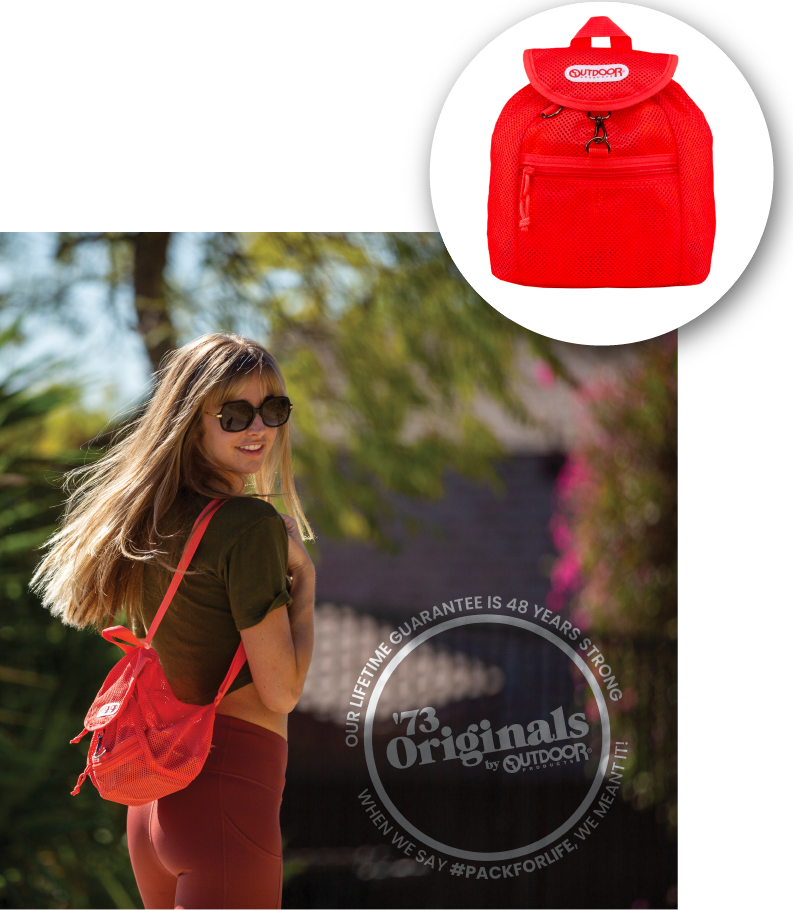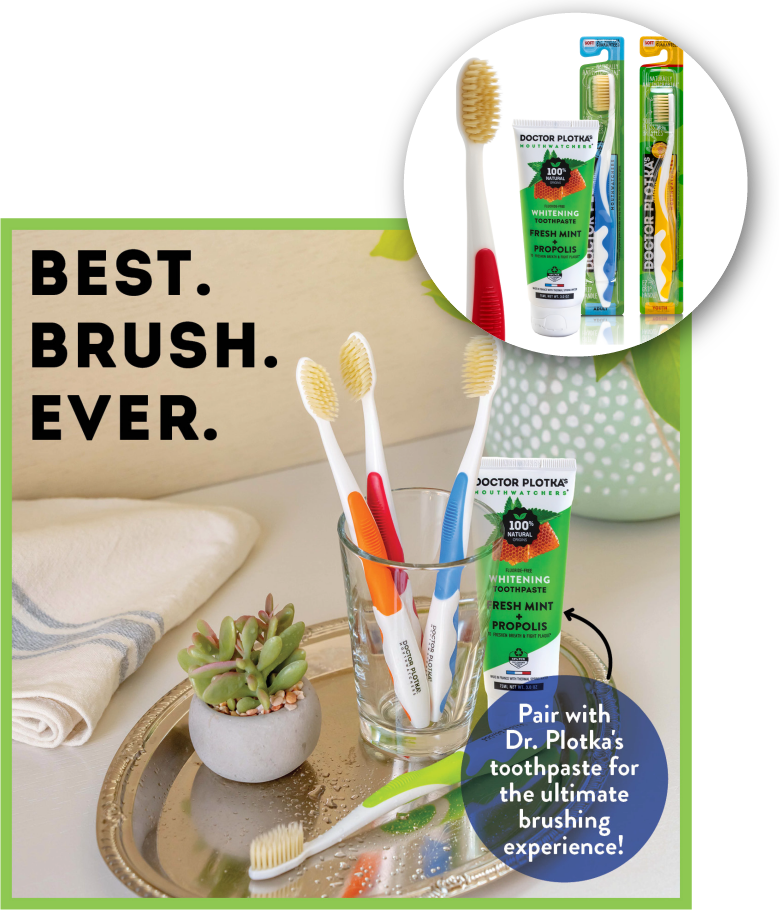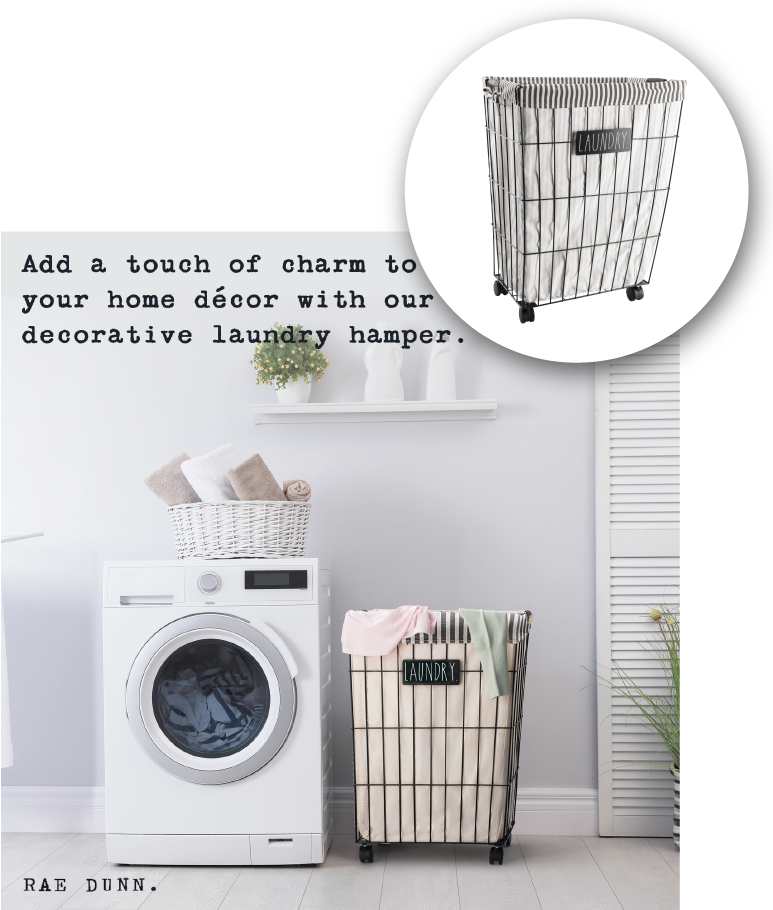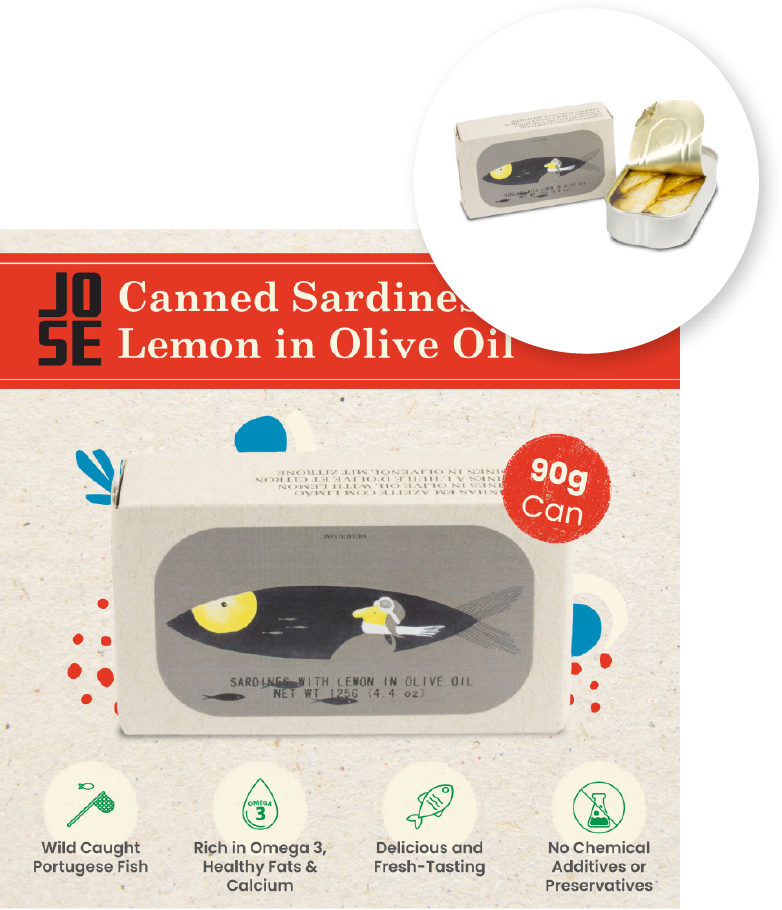 Are you ready to increase your revenue on Amazon.com?
Fill out this form to find out more: