Albert Scott is a full service E-Commerce management solution. We focus on supporting mid – large brand's internal teams grow and succeed on Amazon.com.
We have highly trained account strategists on each of our divisions – Marketing, Listings, Content and Retail, and Operations. We have managed 100s of brands on the platform and have in some cases grown revenue on Amazon 10x.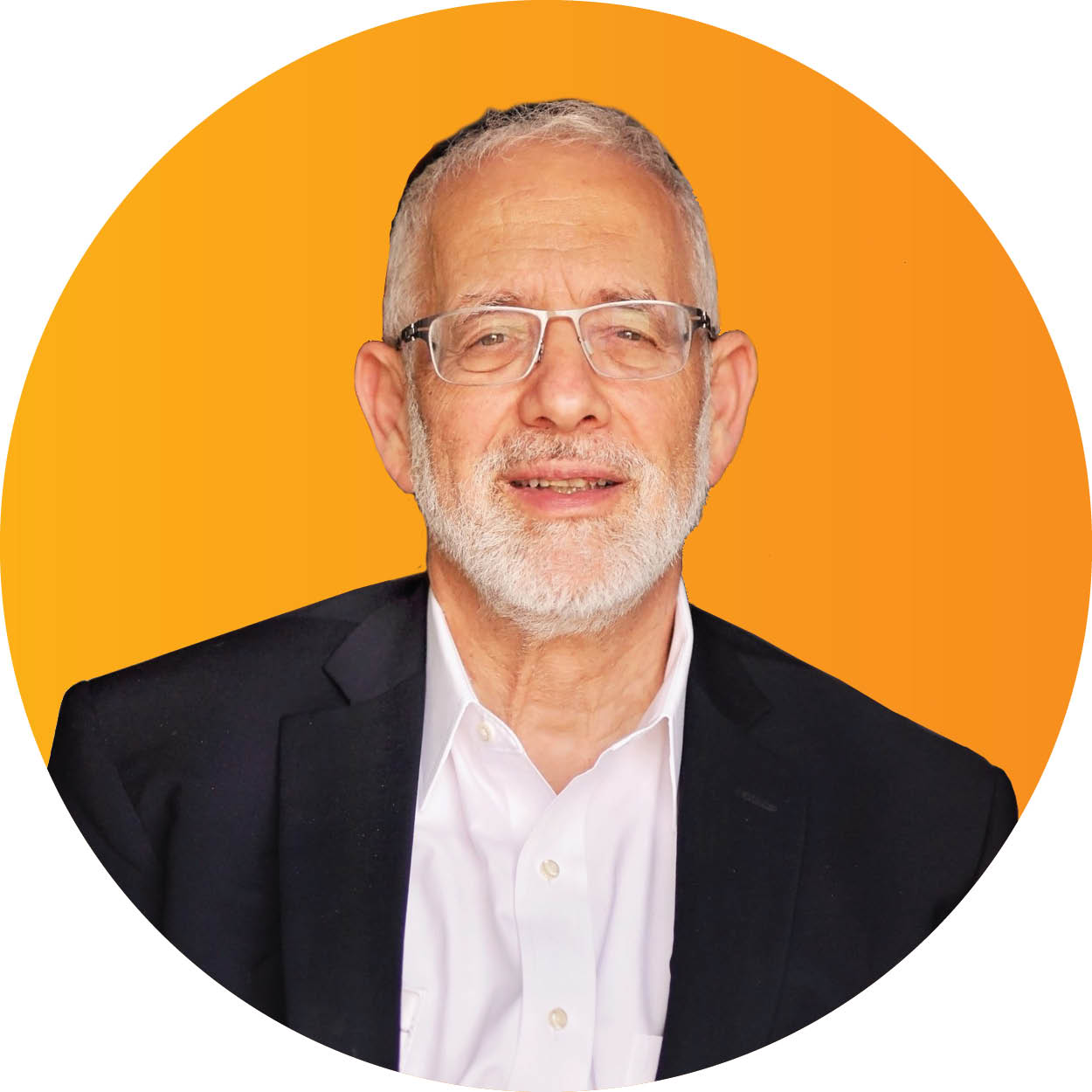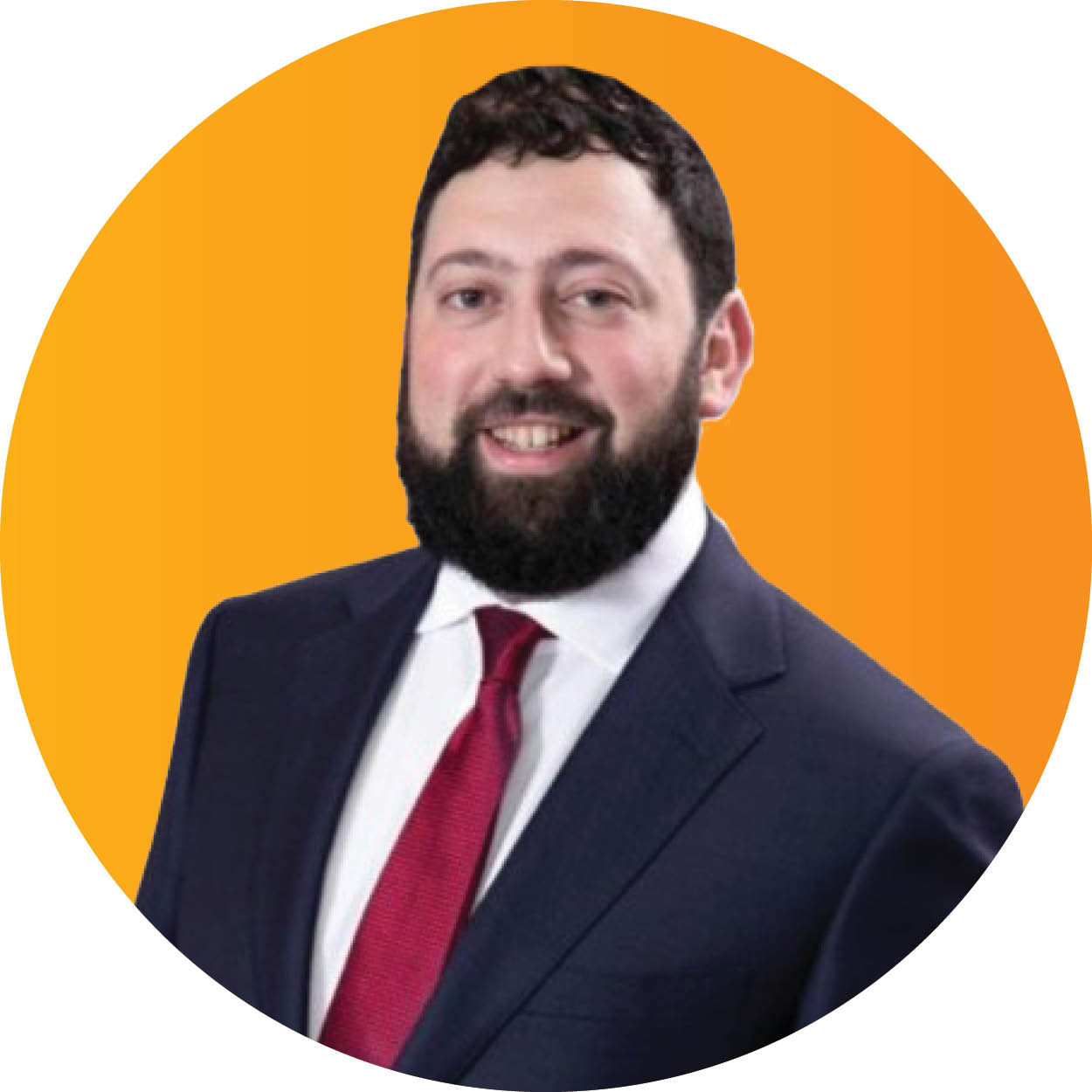 Shlomo Greenblatt
President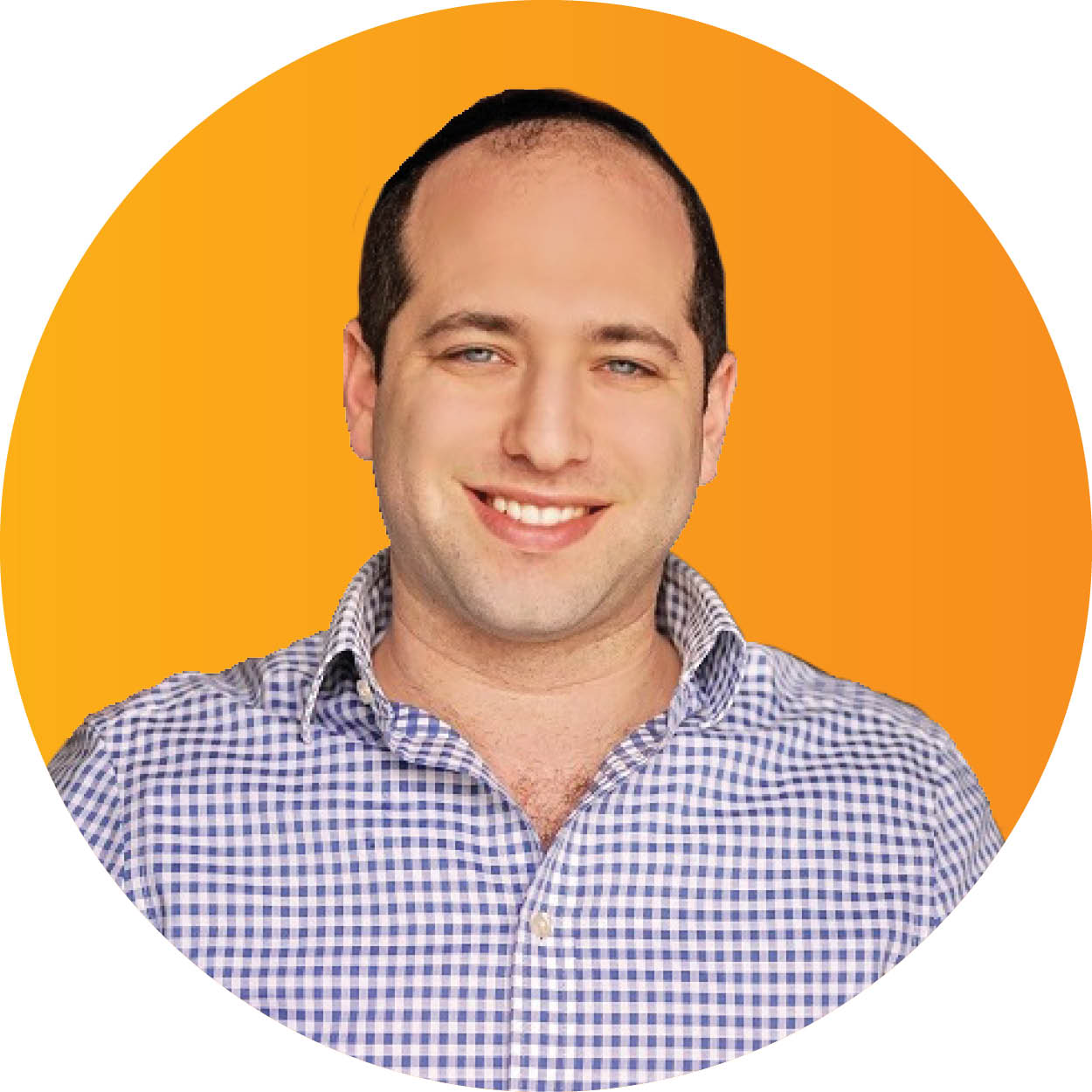 Rafi Dunst
Chief Operations Officer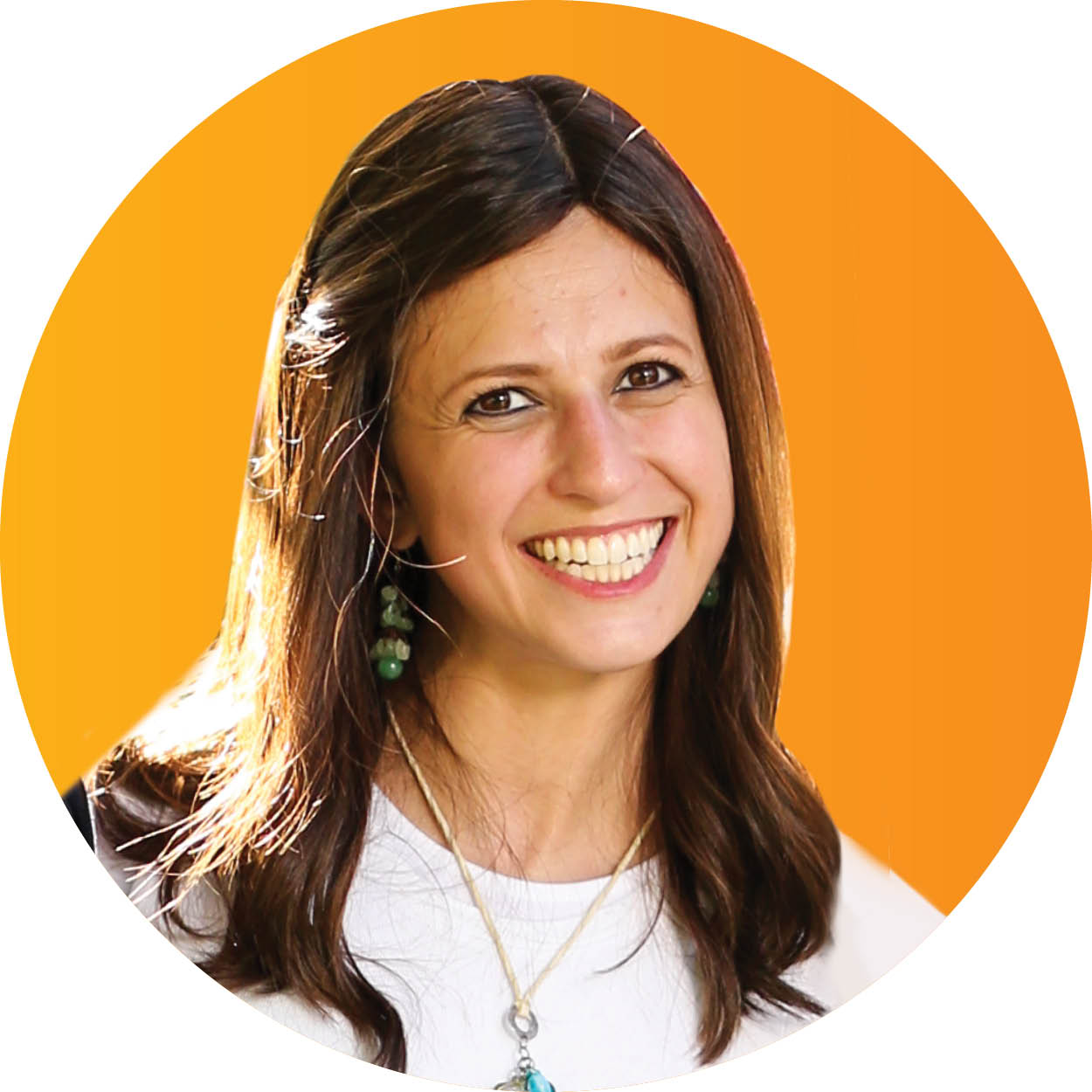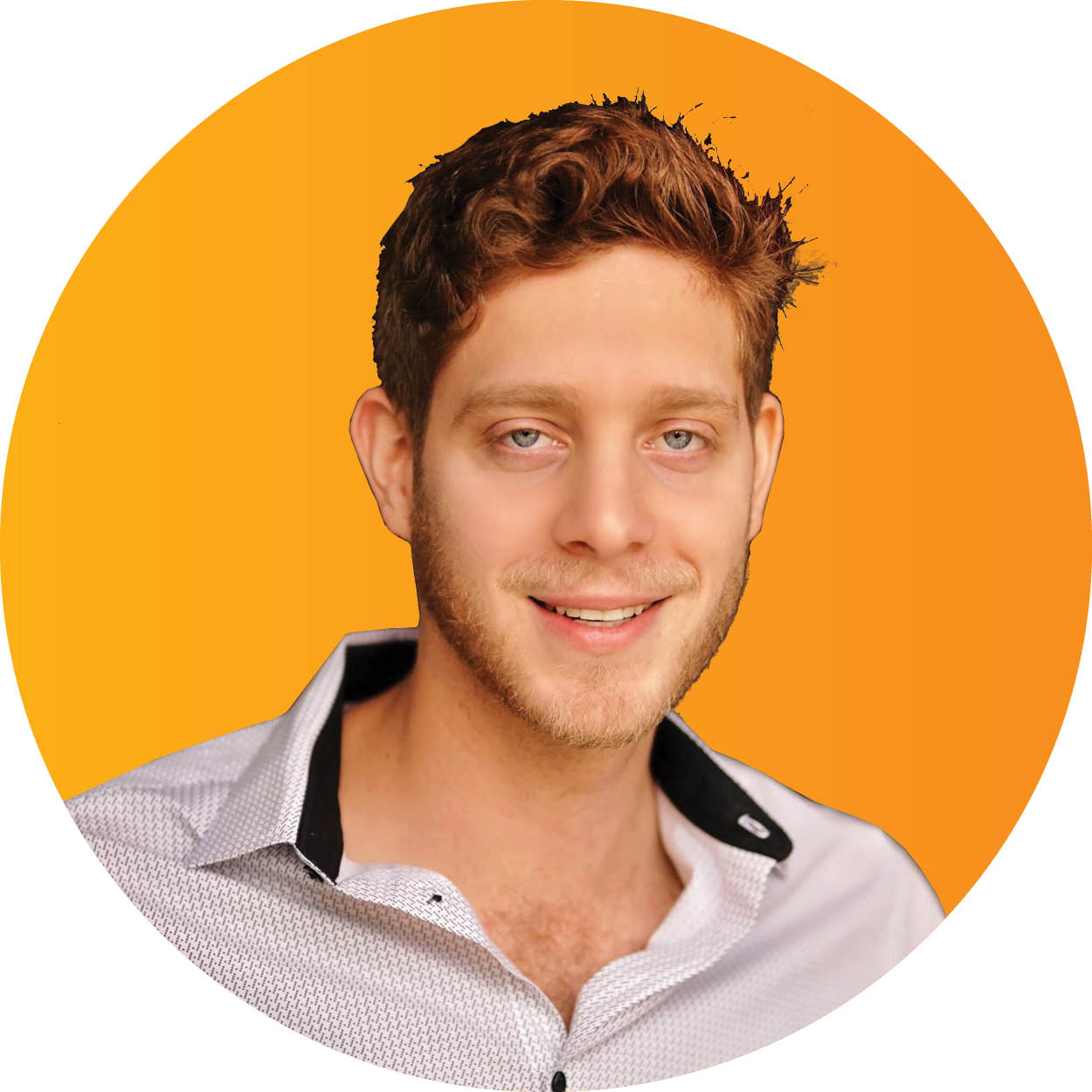 Yoni Lebovits
Director of Business Development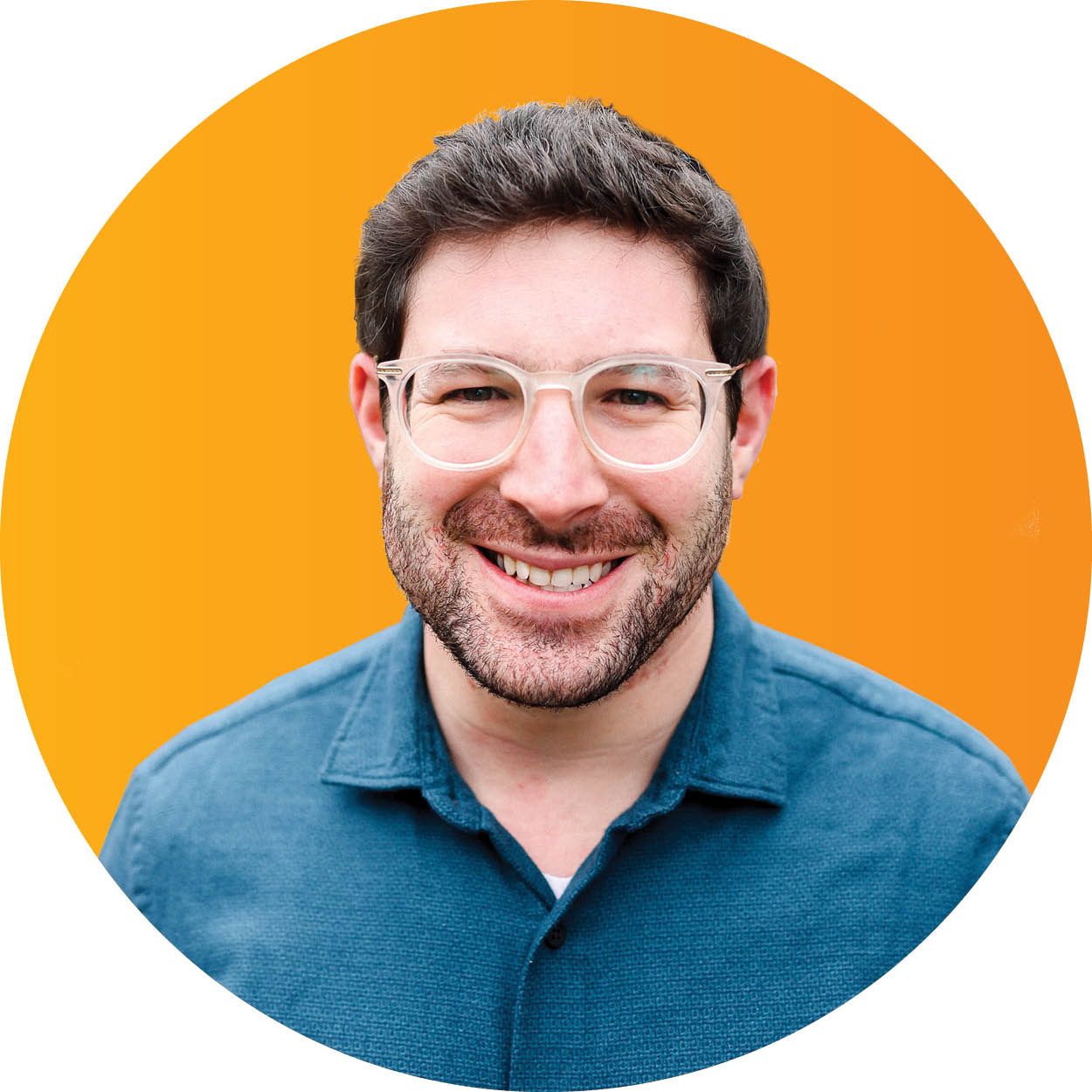 Yakov Kaweblum
Marketing Director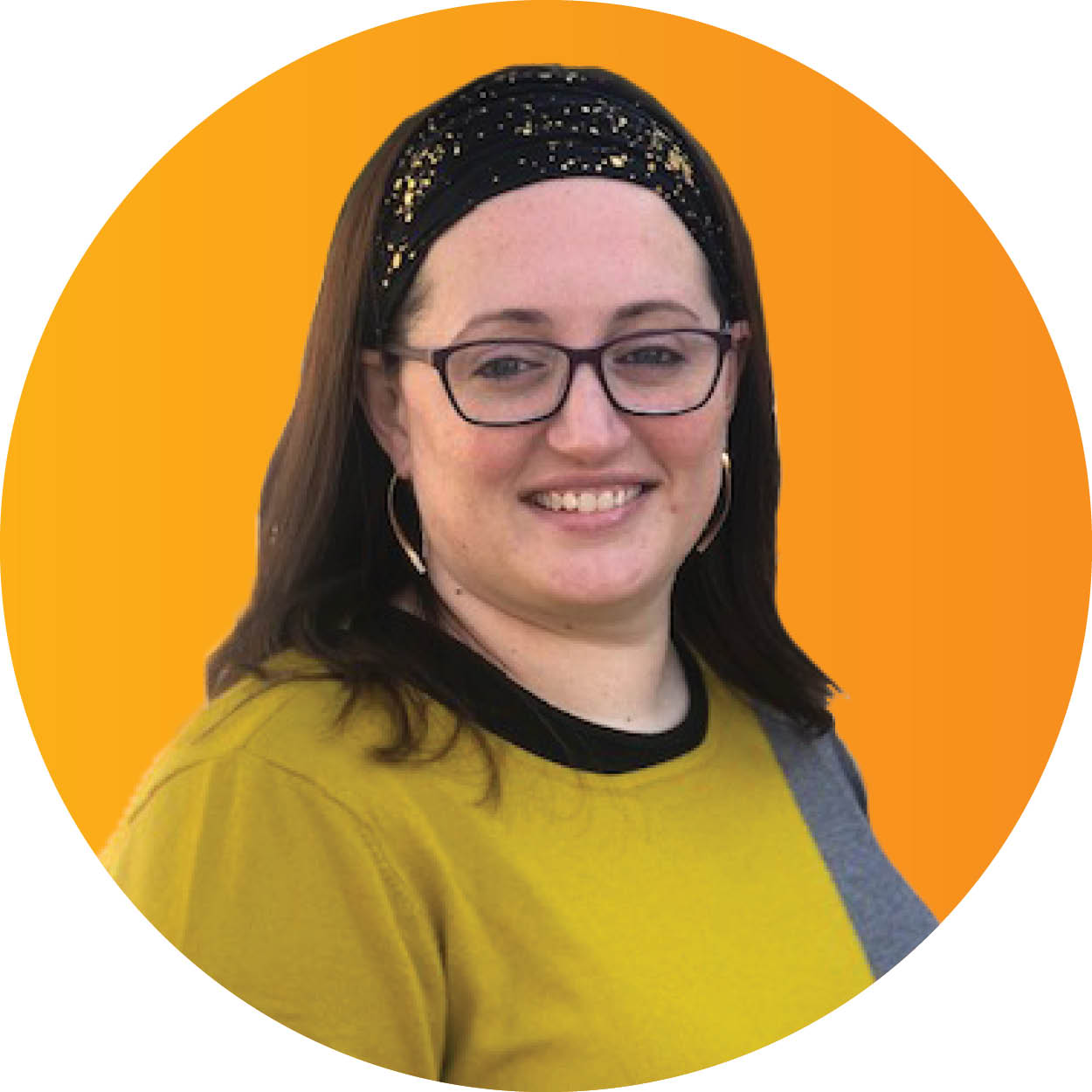 Aviva Shenny
Listing Director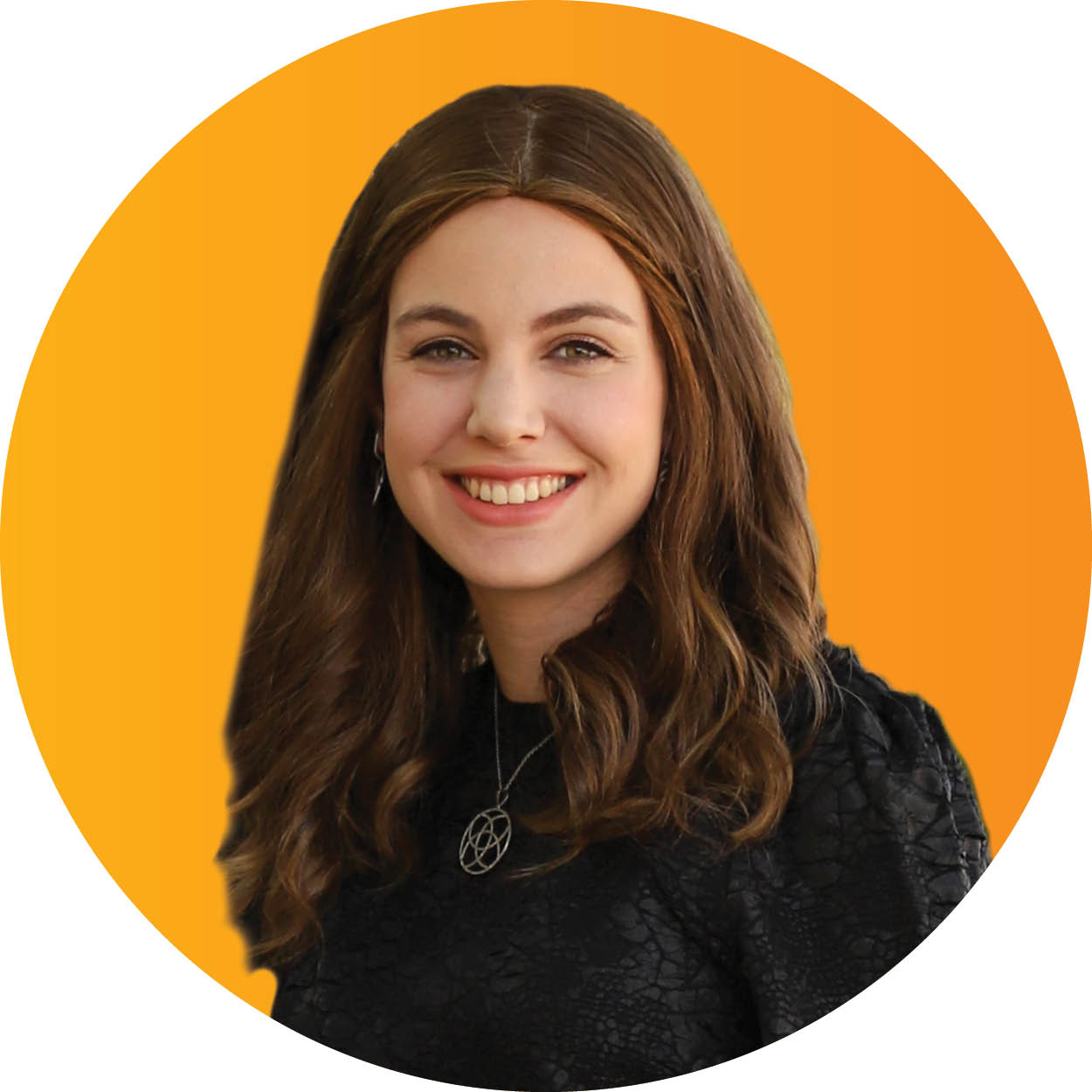 Hannah Kaufman
Art Director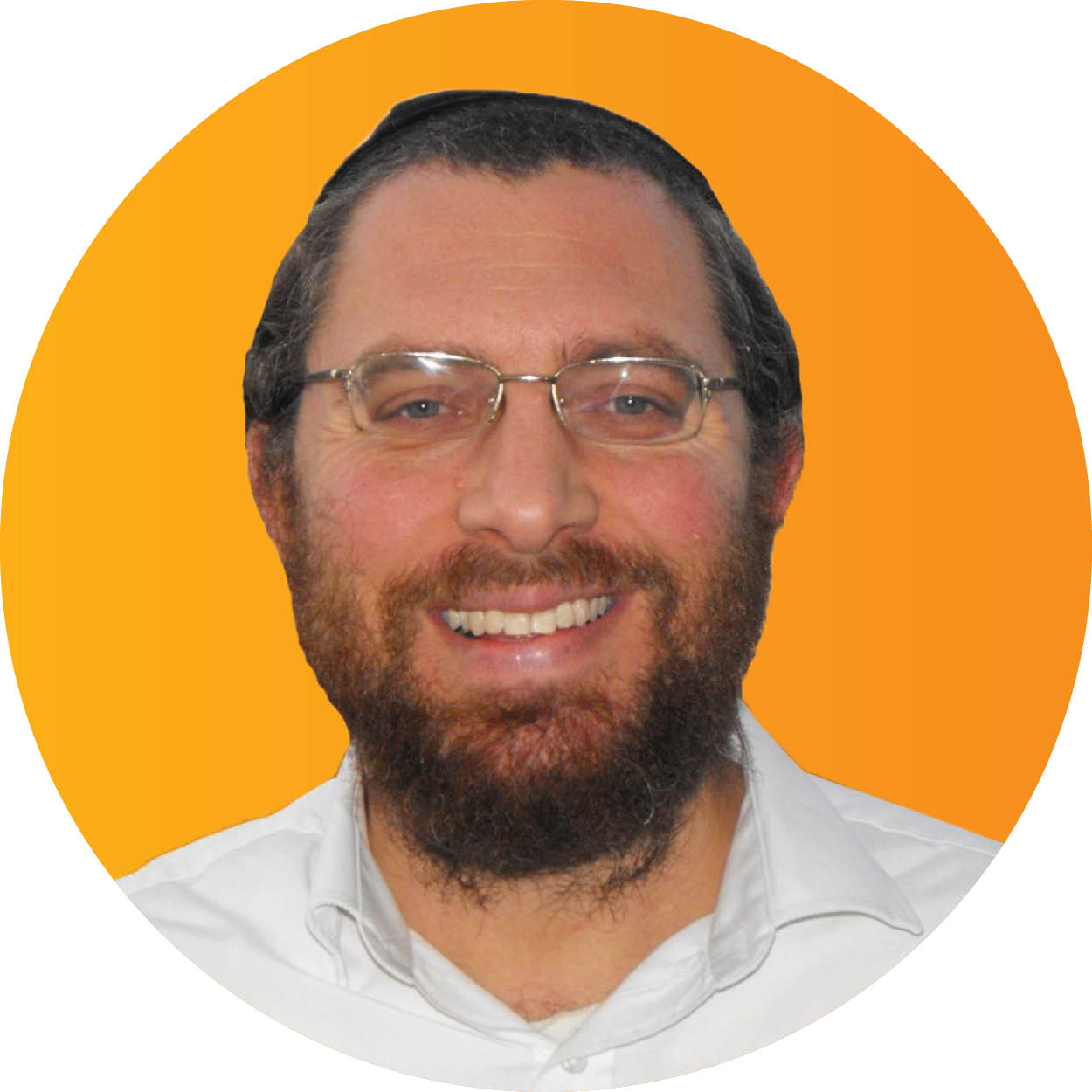 Shimi Morris
Tech Support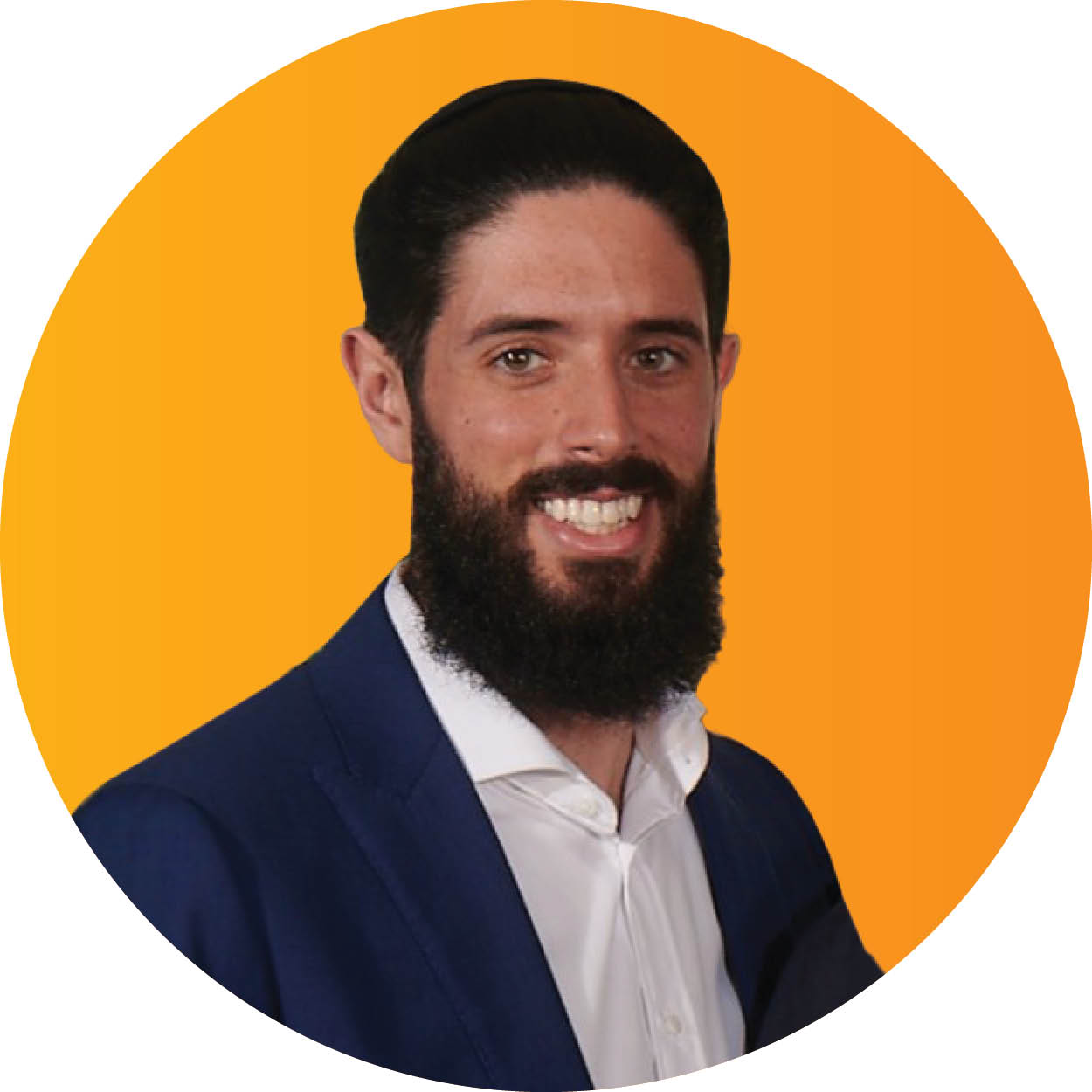 Zach Goldfinger
Account Manager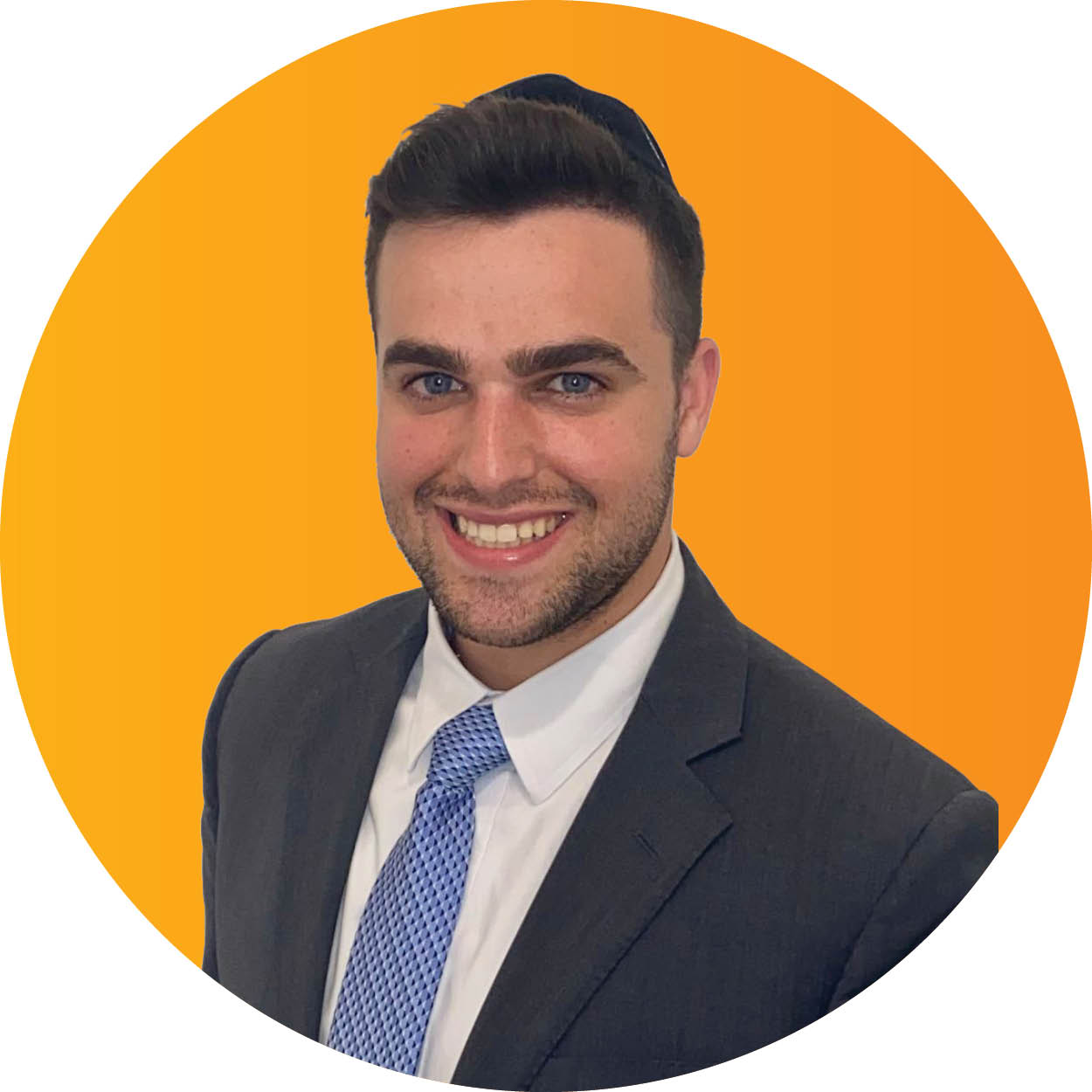 Sam Wachtel
International Manager
Do you work with both Vendor and Seller?
Yes, we work with both platforms and hybrid accounts. Our listing and marketing teams will optimize and grow revenue while our operations teams will support the specific needs of your account.
Can you help our brand take our Amazon in-house?
Yes, we can support every part of the process including launching seller accounts, establishing Amazon relationships, instituting an Amazon roadmap and establishing processes. We even offer employee training and custom software based on your firm's set up. 
Can you help brands from launch?
We have launched countless brands that are now established on Amazon.
We already run Amazon marketing, how can you help us grow?
Our specialty is growth on the platform, we are self service DSP partners and have advanced software and techniques to increase your market share on the digital shelf. In order to display this clearly, we are happy to  take a peek under the hood and outline the details for potential growth.
Are there long-tem commitments for working together?
I already have an Amazon Director or Amazon team, where does your service come in?
Most of our clients have Amazon directors and Amazon teams besides for our agency. One person, or even a team can use help to manage every part of Amazon for every listing. We will both support your internal Amazon people at the top level and with the leg work, while your internal team oversees the growth and reports back to you.
Can you help with a single area of support on Amazon?
Yes we can help with a single job or full service.
Who will be our point of contact when working together?
You will have access to an account strategist alongside experts in each area of Amazon from marketing/growth to content to operations.
We are running into Amazon problems can you help?
We have best class tech specialists that can help manage the back end and support in every area.
We are not based in the country and have no logistical set up, is there a way to work together?
We have a full logistical set up and have helped countless brands all over the world launch on Amazon and gain market share without having a US based operation.
We are looking for someone to purchase product from us, is this something you do?
Purchasing product in this case is fundamentally no different than us working as a rev share, we are happy to set up any financial system that makes sense for your firm.
Can you manage sales from an Account in your name?
Yes, we can launch an account in our name and give your firm access – giving the benefits of managing direct while keeping your firm an arm's length away.
We have worked with other agencies in the past, what makes you different?
We have been developing advanced growth techniques and ironing out the details for a successful partnership for 10 years, we have no commitments and are confident that your experience using our firm will be clearly more powerful from the start.
Can I trial your agency to see how it works and if it makes sense for my firm?
Yes, we can set up custom trials to give your firm confidence to move forward.
Are you ready to increase your revenue on Amazon.com?
Fill out this form to find out more: