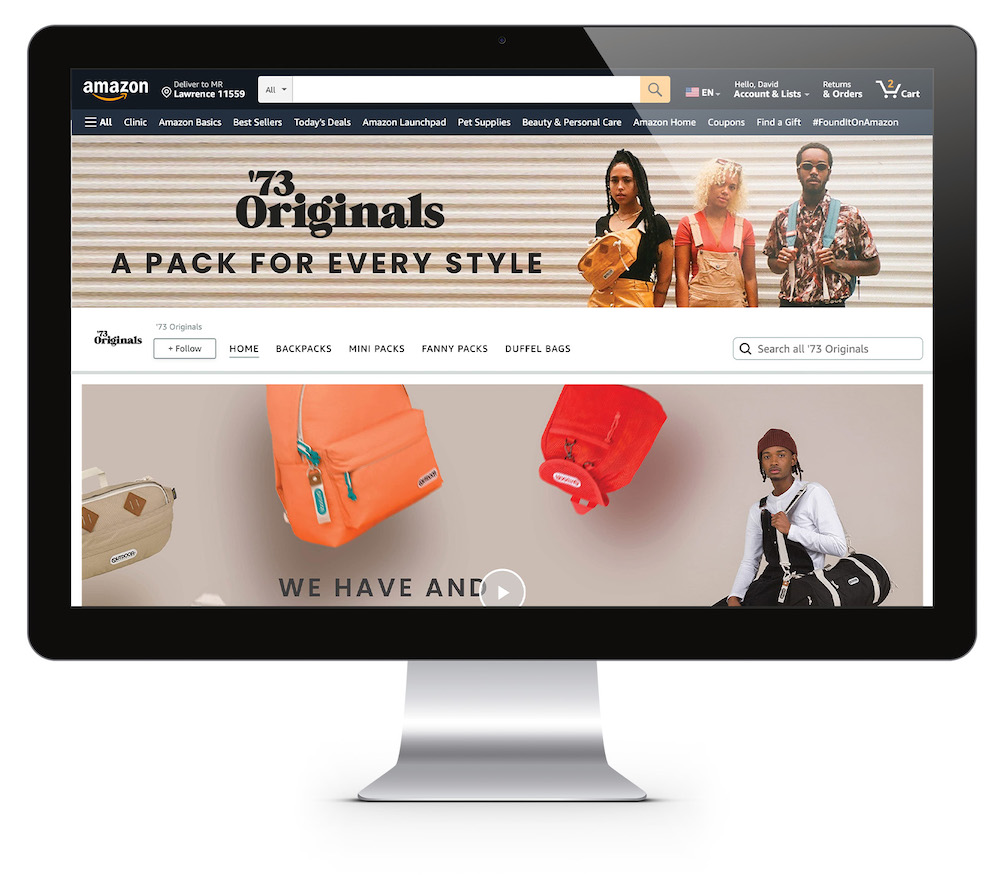 Amazon Store Front Design
The '73 Originals Storefront was designed to showcase the backpacks as well as cement the brand's identity on Amazon.com. With vibrant lifestyle imagery, Page links and full width video, this brandstore evokes nostalgia and positions '73 Originals as the number one bag retailer. 
Lifestyle and infographics to showcase the bag's features, materials and the iconic '73 Originals Lifetime Guarantee.










Premium EBC, with launchpad's interactive capabilities.